There has been many business that have been created in Walford and that have closed or failed.
Albert Square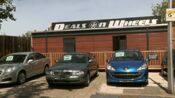 Deals On Wheels
After a drunken outburst from Phil, the business' premises was knocked down with a digger and, since then, the business ceased trading.
Bed and Breakfast
Abercorn Bed and Breakfast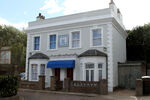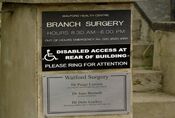 Dr Paige Luxton - Doctor
Dr Sam Burnett - Doctor
Dr Dale Lockey - Doctor
Bridge Street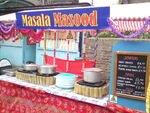 George Street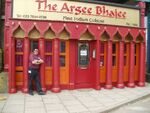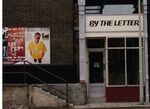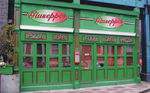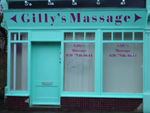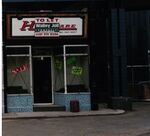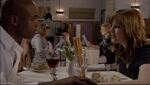 Fargo's was a French Restaurant on Lily's Lane.
Turpin Road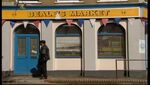 Beale's Market
Beauty Salons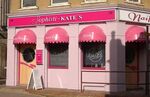 SophistiKate's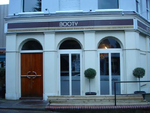 Booty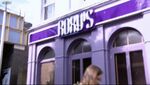 Roxy's
Beauty
Barbershop
Kool for Kutz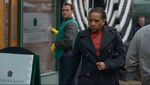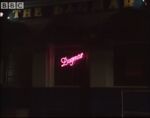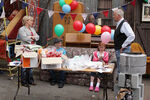 Nightclub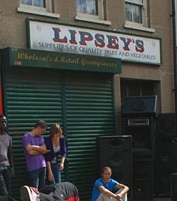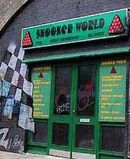 Turpin Way
Unknown Locations


Mobile Businesses